A place from the horror movies became The Colorful Hill.
The Colourful Hill in Kuşadası, Turkey, is a tourist attraction where hundreds of families live a happy life. But it wasn't always like that.
It was a demolished, underprivileged community, with no economic perspective. People were eager to escape, and all of the houses were scheduled for demolition. It wasn't even on Google Maps.

This place was screaming for a change.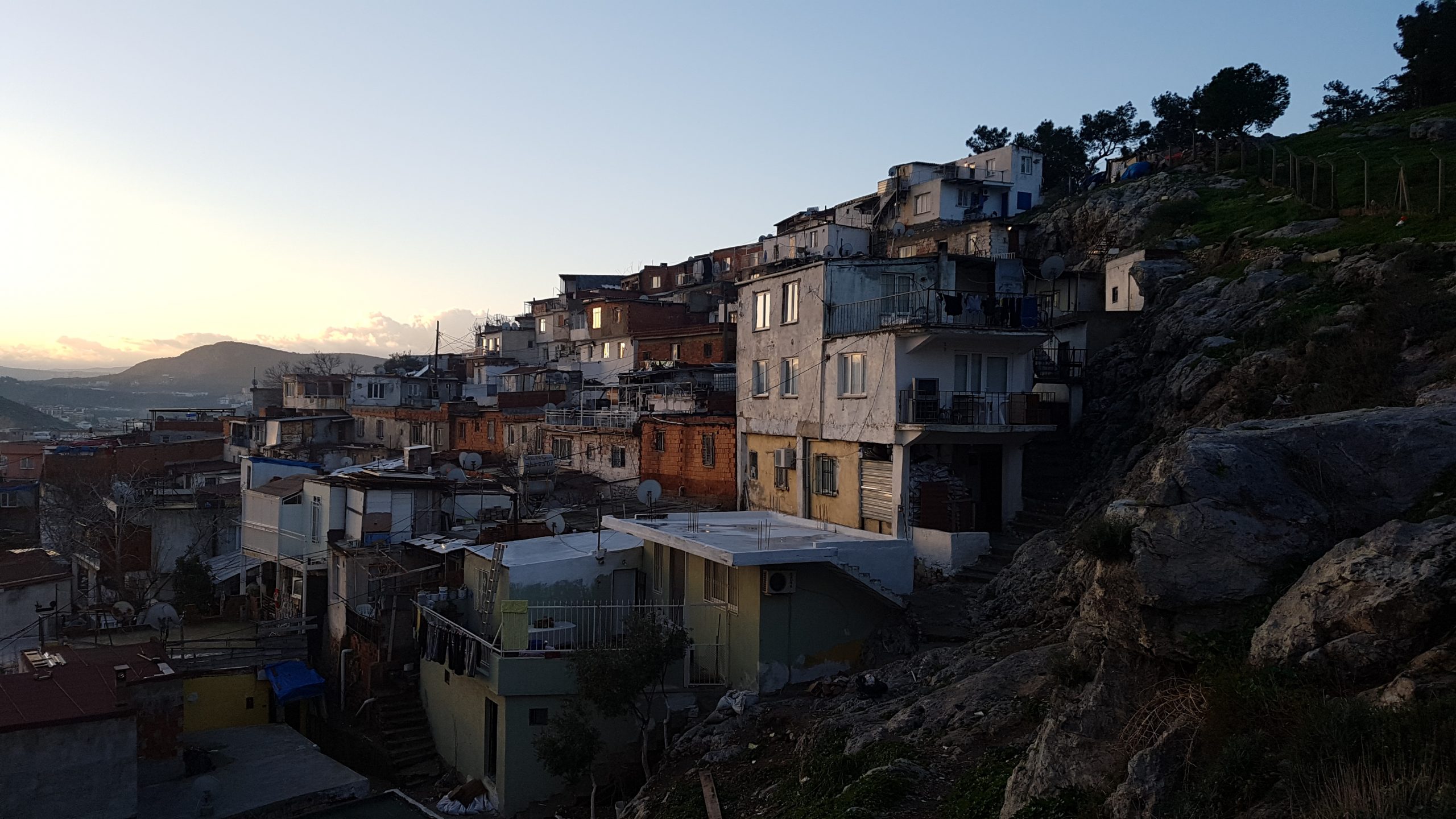 ---
A wow-worthy makeover.
We partnered up with Let's Colour, an initiative by Dulux paint that transforms people's lives around the world. And we decided to paint the entire hill.

It took 9 months and 40.000 liters of paint, but the result was one of the biggest outdoor displays of color in the world.

What was once an eyesore, is now a place that the residents are proud of. More importantly, the entire mood in the neighborhood changed. People feel happier and business ideas started to flourish.
---
Now everyone can experience the walk through the colorful streets.
But we didn't stop there. In order to take this project to the next level, everything was scanned with a 360 camera, and we created a virtual tour of the entire hill. Then, we placed documentary videos, photographs, and written stories inside the tour. Now everyone can take the online tour around these colorful streets, and click on the links to learn more about the project and people's stories.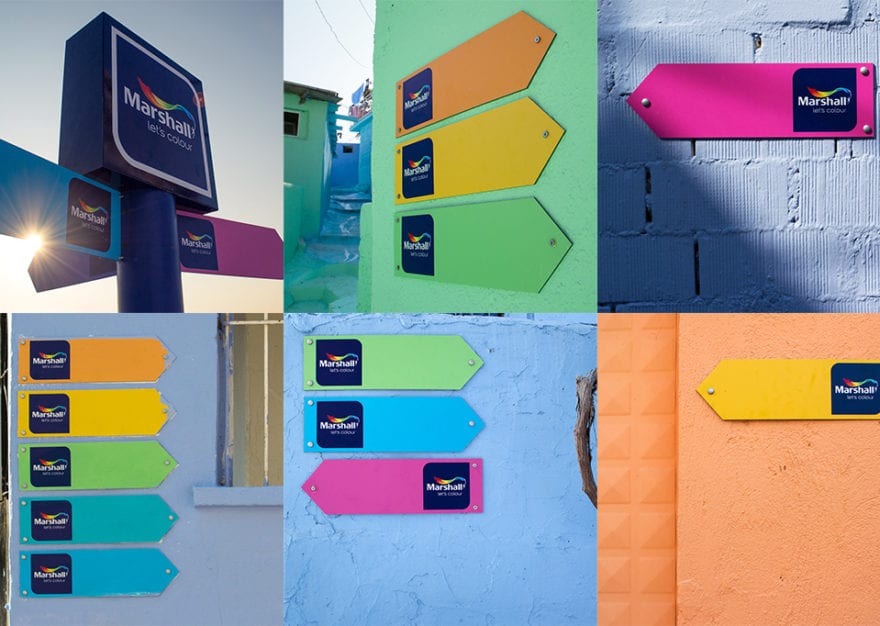 ---
The world started talking.
Soon, the Colourful Hill became a must-visit touristic site and an Instagram hotspot. Photographers and online influencers started visiting and posting their experiences from the neighborhood, and the project got media attention around the world.
Now, not only that the place is no longer scheduled for demolition, but it's known as a touristic attraction, with a promising future for all its residents.

Previous project

Next project

0%
Next Chapter